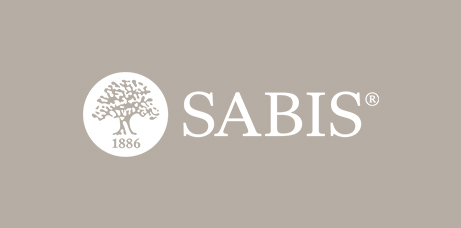 This summer, SABIS® will officially inaugurate its new teacher training center in Ukraine. Based in Kiev, the training center will accept university graduates and prepare them to become teachers in SABIS® Network schools around the world.
The training center comes in response to the growing global teacher shortage and a general decline in the quality of university-level education programs. "SABIS® Network schools employ over 4,000 teachers," explained Carl Bistany, SABIS® President, "and it is becoming increasingly difficult to source qualified candidates. We are having to compete with the IT, banking, manufacturing, and other industries for highly resourceful individuals who will be best positioned to prepare our students for an unknown future. It is high time we create our own supply of competencies that can support the work we are doing around the world."
The teacher training center will offer university graduates a program that builds and strengthens their English language skills and teaches them the proper implementation of SABIS®'s proprietary teaching methodology. Starting in July 2017, the training center will launch with two cohorts of 15 trainees who will be trained over a period of one year.
SABIS® tackles global teaching shortage with new teacher trainer center in Kiev
The new teacher training center in Kiev is one of the many ways that SABIS® is working to expand the pool of effective, available human resources. If you are interested in learning more about the training center in Kiev or would like to apply, please send an E-mail to info@sabis.net.