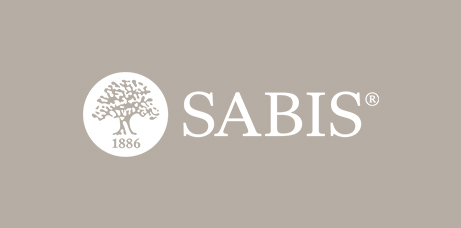 Technology today is ubiquitous, impacting every aspect of our daily lives at home, at work, and at school. With even the most disciplined adult user tempted to use personal devices at inopportune times, it is easy to understand how students can be distracted by the Internet of Things available at their fingertips, especially in schools that actively use technology to deliver content.
As an education organization that is dedicated to the meaningful use of technology, SABIS® is acutely aware of the need for increased vigilance with the introduction of personal devices (i.e., tablets) in the classroom and has leveraged its IT Department to develop a Mobile Device Management (MDM) solution to monitor students' use of devices and minimize off-task activity.
The MDM Solution — which was piloted in April 2017 at SABIS® Network schools in Lebanon, the U.A.E., Saudi Arabia, and Kurdistan — is an application that applies defined policies to student tablet use. For example, students were previously able to access all applications, the Internet, and settings on their tablets at all times. Now, with the new MDM solution, the SABIS® IT Department can determine which apps can be accessed and when, effectively minimizing distractions and off-topic activity on tablets during school hours.
Beyond limiting access to a tablet's contents and settings, the MDM Solution can be tailored to specific students, classes, and sections, allowing schools to determine which applications are suitable. For example, exceptions can be made for students in a class that requires the use of the camera or video feature.
The MDM Solution also allows SABIS® schools to monitor unusual student activity such as deleting an application or being at school, but not logged in. This additional feature also helps schools follow up more actively on attendance and monitor students' access to materials on their tablets in vacation periods.
SABIS® is ahead of the field as many schools struggle to find ways to keep students focused in today's increasingly tech-heavy classrooms. The new SABIS® MDM Solution is a perfect example of a tailor-made software solution that meets specific needs of schools and ultimately contributes to a heightened educational experience for each and every student in the network.