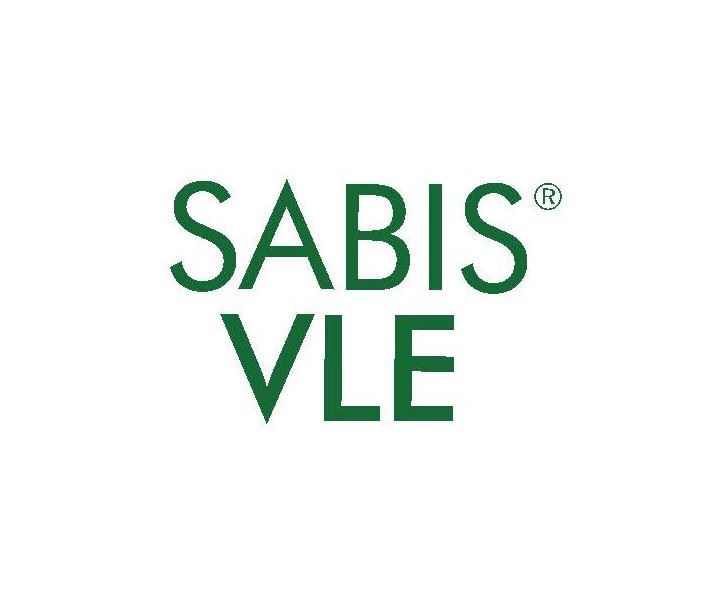 As the SABIS® Network continuously expands, so does the demand for tailored, targeted professional development. In response to this new reality, the SABIS® Professional Development Institute (SPDI) launched a Virtual Learning Environment (VLE) on February 2, 2017. This new digital platform will ensure that employees in the SABIS® Network have ready access to a wide range of online learning opportunities as well as traditional classroom workshops conducted by SPDI.
E-learning is the fastest growing industry in education technology #SABIS
"There are countless benefits to virtual learning, and recent statistics show that the E-learning industry is the fastest growing industry in education technology," explains Jimmy Char, Director − Training and Talent Development at SABIS®. "The VLE will offer employees in the SABIS® Network around the world the opportunity to participate in self-directed programs at their convenience."
Available online courses include those that are specific to SABIS® such as "Academic Quality Controller Training," "Teacher Orientation," and "The SABIS Point System®," as well as a variety of technical, behavioral, and functional courses which will help employees enhance their skills and performance. Examples of these courses include "Communicating for Leadership Success," "Coaching for Peak Performance," "Making Meetings Work," "Retaining Talent," "Building and Sustaining Trust," "Driving Change," "Microsoft Office E-learning," and much more.
Watch Aschwicke Hall School Director John Nicholson discuss how his team is benefiting from the VLE.
All employees in the SABIS® Network can access the VLE by logging on to spdi-vle.sabis.net. After finishing a course, employees are required to complete a set of retention checks. These checks ensure that learning has taken place and that it is being used effectively on the job.