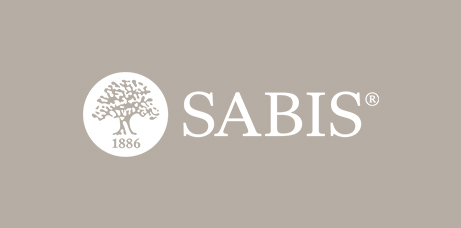 Each year SABIS® Educational Systems, INC. in Minnesota, U.S., hosts the SABIS® U.S. Directors' Meeting, a 2-day event designed to assess progress, re-align goals and objectives, and identify areas of focus for the academic year. The 2016 SABIS® U.S. Directors' meeting took place on November 27-28, 2016, and brought together a total of 51 attendees including school directors from the region's 12 schools (11 public charter schools and 1 private school), SABIS® board members, senior corporate staff, and heads of department (Academics, Business Development, ELA Curriculum Development, Finance, IT, Legal, Marketing, Operations), and employees from SABIS®'s U.S. regional centers.
With a unifying theme of "Empowering Future Generations," the meeting included presentations and interactive sessions led by a wide range of attendees as well as opportunities for networking. Topics covered leadership, staff and student retention, school improvement processes, building school culture, engaging students, and social and emotional behaviors. Directors also took part in specific training on SABIS® 360 for Directors, a tool developed by SABIS® to help streamline academic monitoring and ensure full visibility of the learning process for each student.
As a culmination of the annual meeting, directors were invited to attend an awards dinner along with the staff of SABIS® Educational Systems, INC. At the dinner, schools were recognized for outstanding performance in a number of areas such as academic performance and student retention, and individuals were honored for achieving years of service milestones with the organization.
Following the meeting, attendees shared their feedback:
"It's a great honor to be part of an organization that is committed to improving the lives of disadvantaged students through education. The U.S. Directors' Meeting always serves as reminder of the important mission we're on together. I'm always left feeling re-energized!" said Jose Afonso, SABIS® Director − U.S. Business Development.
"After attending the U.S. Directors' Meeting, I felt validated and supported in my role as Director. The key takeaways I left with were: the importance of establishing a school culture committee at my school to directly address our school climate; the enormous, positive impact that SABIS® 360 can have on productivity; and the incredible responsibility I as Director have to motivate and energize my students and staff," said Frederick Randall IV, School Director, Collegiate Charter School of Lowell.
The SABIS® Network has been actively educating students in the U.S. since 1985, when The International School of Minnesota was opened. The establishment of this private school was followed by several public charter schools starting in 1995. All of the network's schools in the U.S. are served by SABIS® Educational Systems, INC. and follow the proven SABIS® approach.
Click here for more information about SABIS®'s U.S. network of schools.