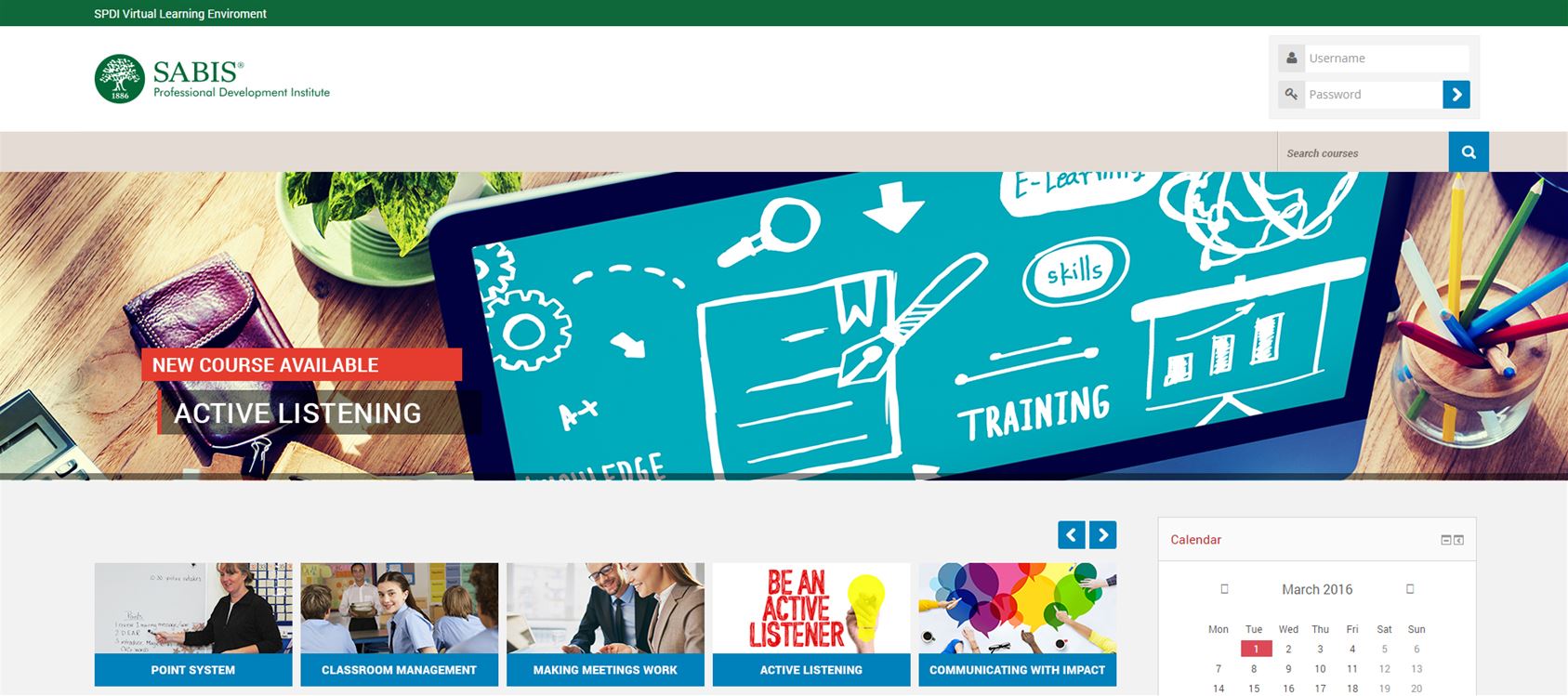 As a successful, global organization on a growth path, SABIS® is committed to identifying and helping employees realize their potential and preparing them to take on new positions as opportunities arise. Working closely with all departments within the organization, the SABIS® Professional Development Institute (SPDI) has developed a series of online workshops which will be launched over the coming months.
The SPDI works hand-in-hand with SABIS® corporate and regional HR offices to ensure that talented individuals within the network receive the development and training they need in order to excel at their jobs and take on new and exciting career prospects as and when they become available. With new schools planned for Panama, Brazil, and Kenya, it is no surprise that talent development is a top priority for the network.
With over 8,000 employees working in SABIS® Network schools located in 16 countries on four continents and a growing demand for tailored, targeted professional development, delivering training workshops and seminars is a big undertaking. "The trend is increasingly shifting toward online or 'E-learning' as an effective means to overcome the logistical challenges of bringing together a group of busy individuals in a physical classroom environment," explained Mr. Jimmy Char, SABIS® Director – Training and Talent Development.
In the first phase of the E-learning project, which is set to be active in July 2016, workshops will be made available to employees in SABIS® Network schools by logging on to SABIS® Professional Development Institute – Virtual Learning Environment (SPDI-VLE). Once they have finished a course, employees will be asked to complete a short assessment to ensure that the information covered in the course has been understood and the learning objectives achieved. Further down the road, SPDI will be launching "live streaming" sessions which employees can sit in on and participate in as part of a virtual classroom. The SPDI-VLE will also include valuable opportunities for employees from around the network to discuss specific topics, case studies, and effective practices within public and private forums. Scenario-based "videos-on-demand" will also be made available to all employees to develop their skills.
By continually supporting employees in SABIS® Network schools around the globe and offering ongoing professional development through E-learning, the SABIS® Professional Development Institute continues to play a central role in developing a strong talent pool and helping individuals reach their full potential.
If you are an employee within the SABIS® Network and would like to learn more about what E-learning courses will be available, log on to the internal portal MySABIS® and visit the SPDI page.