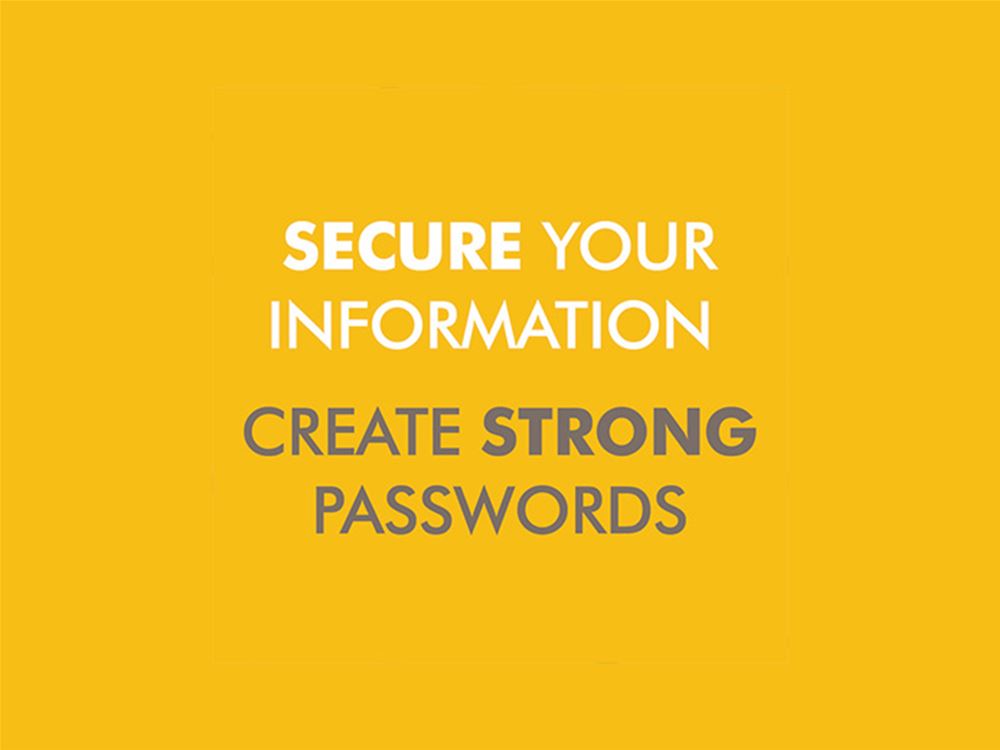 The SABIS® IT Department has always been committed to protecting the data that drives the organization and the learning process in SABIS® Network schools. The department implements multiple layers of IT security hardware and software to ensure that data is well protected at all times and that security solutions run 24/7. In addition, global IT security policies are developed, implemented, audited, and regularly updated to ensure that the same high IT security standards are followed throughout the network. However, in a world that is constantly changing and witnessing the introduction of new, sophisticated cyber-threats, the SABIS® IT Department has taken additional measures to tighten cybersecurity.
"Now, more than ever, safeguarding intellectual property, financial information, and reputation is a crucial business strategy for any organization," commented Mr. Serge Bakhos, SABIS® Group Vice President – Information Technology, Creative Design, and Book Publishing. "With the number of threats and the sophistication of attacks increasing at an astonishing rate, data protection is one of our top priorities. We are constantly tightening our cyber defenses across the board."
As part of the plan to tighten cybersecurity on an organizational level, SABIS® recently launched a network-wide initiative designed to create and build awareness among all individuals by emphasizing the role and responsibilities each person has to protect and safeguard company data and information. The new SABIS® IT Security Handbook pinpoints the most important security measures and defines the parameters of employee accountability for data breaches when using a computer or device in a SABIS® Network school or in a SABIS® corporate office.
To further educate individuals on IT security and potential risks, the SABIS® IT Department is developing a series of IT security awareness videos that cover a broad range of topics. These videos are intended to provide individuals with the necessary know-how and skills to avoid becoming a victim of cybercrime.
By understanding the cybersecurity threat that all organizations face today and by creating the necessary awareness among users, the SABIS® IT Department is committed to continuing efforts to safeguard the network's data.