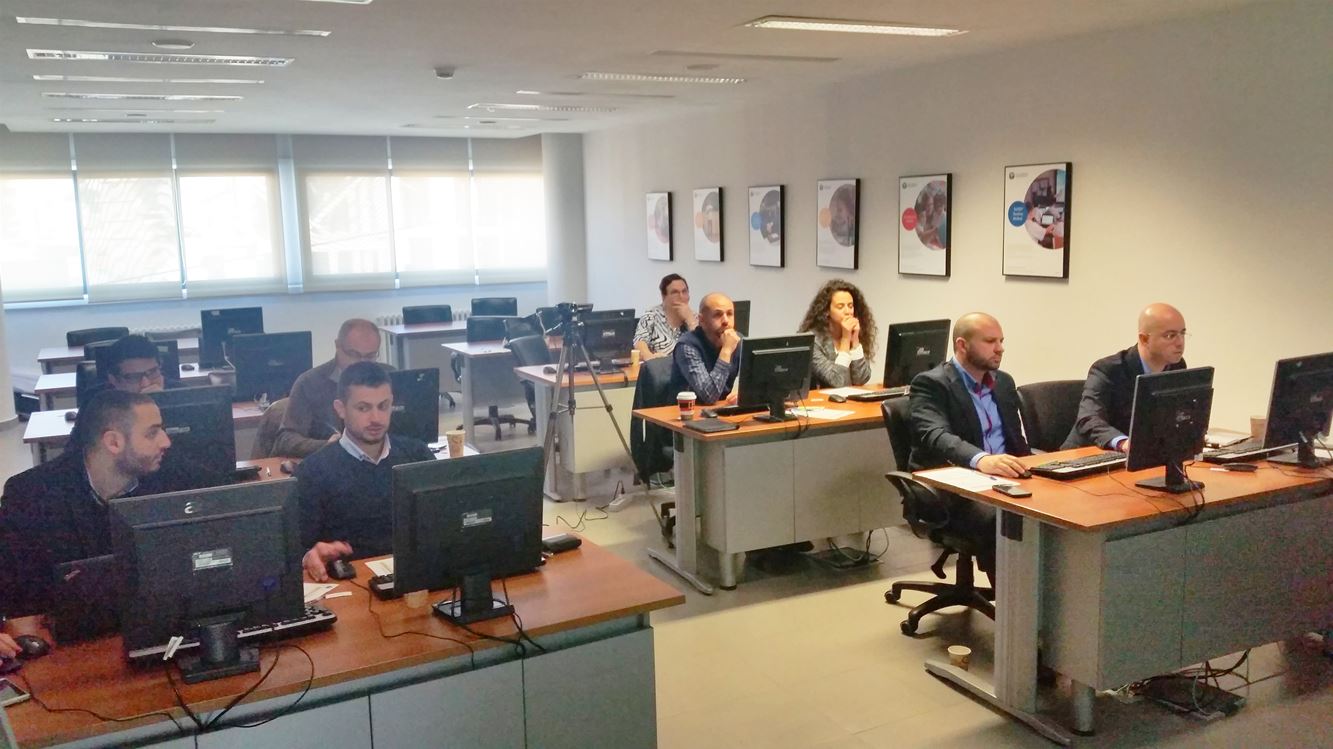 As an education system that integrates frequent summative and formative assessment, the SABIS® Educational System captures important data performance points for every student. This data is stored in a complex system that uses specialized retrieval tools for various users at the school level. Among the latest tools to have been released is SABIS® 360 for directors.
School directors are the core of the administrative structure in SABIS® Network schools. They are tasked with fostering a positive, school-wide learning environment that facilitates strong academic results, promotes active student engagement, and creates clear avenues of communication. To help directors meet their responsibilities, SABIS® launched SABIS® 360 for directors on a limited basis in the 2015-16 academic year.
SABIS® 360 for directors gives directors a bird's-eye view of what is happening at school through a dashboard with three key areas of focus: academics, discipline, and attendance. Based on parameters that are set regionally by SABIS®, SABIS® 360 notifies the director of areas of concern as soon as issues arise. Directors are then able to mobilize relevant staff, create an action plan, monitor progress of the plan, and follow up until issues have been resolved.
As a tool that minimizes the amount of data analysis required by a director, SABIS® 360 helps maximize student achievement. "SABIS® 360 is another tool that helps keep students from falling through the cracks," says Frida Ghibril, Deputy Director at the International School of Choueifat - Choueifat, Lebanon. "With SABIS® 360 in the hands of the director, students in the SABIS® Network cannot 'fail in peace.'"
SABIS® consistently strives to provide schools with innovative and useful tools to help ensure that students achieve their full potential in the most productive school environment possible. SABIS® 360 for directors is one of these tools and will soon be available to all directors across the network.