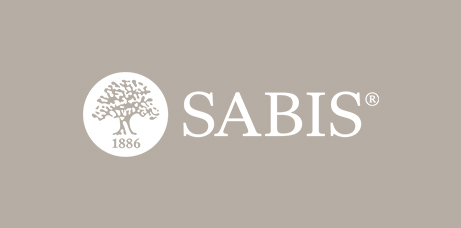 One of the many strengths of the SABIS® Network is the ability of each network school to offer students a top-quality, international education that is effectively aligned with local and national education standards. As the network continues to expand into new countries, from Kenya to Brazil, the SABIS® Academic Development Division is dedicated to aligning the SABIS® curriculum to ensure that students are prepared for success on official external examinations and gain acceptance to university.
Long before SABIS® opens a school in a country that is new to the network, the SABIS® Academic Development Division begins the curriculum alignment process in order to understand the educational requirements of the country. A 360 degree perspective of the required standards and a specific grade-by-grade breakdown are completed in order to fully comprehend curriculum requirements. With this knowledge and information, the division then reviews the SABIS® curriculum and the SABIS® Book Series, aligning all concepts with the regulations.
There are a number of examples that reflect this process in action. One interesting example is the current review of all material to align with the Brazilian Ministry of Education standards and requirements prior to the opening of the SABIS® Escola Internacional – Campinas in 2018. In Brazil, for example, curriculum standards are heavily focused on topics such as Amazon culture, farming, and natural heritage; therefore, content must be developed to meet these requirements.
Another example is the recent alignment of the curriculum across the SABIS® Network to meet new SAT standards that were introduced in 2016. The changes included, among other things, a revision of the types of vocabulary words assessed and a greater focus of math questions on linear equations, functions, and proportional thinking. In view of these and other changes, the SABIS® Academic Development Division integrated specific SAT preparation content into the curricula implemented in SABIS® Network schools around the world. New content was strategically added at all levels including primary, middle, and high school to ensure that students are ready on exam day.
SABIS® Network schools are committed to educating students who are college and career ready. Through a rigorous and dynamic curriculum, students in SABIS® Network schools, regardless of where they are around the world, are prepared to meet both local and international requirements.
For more information about the SABIS® Educational System, visit sabis.net. To keep up-to-date with SABIS® news, follow us on Twitter.