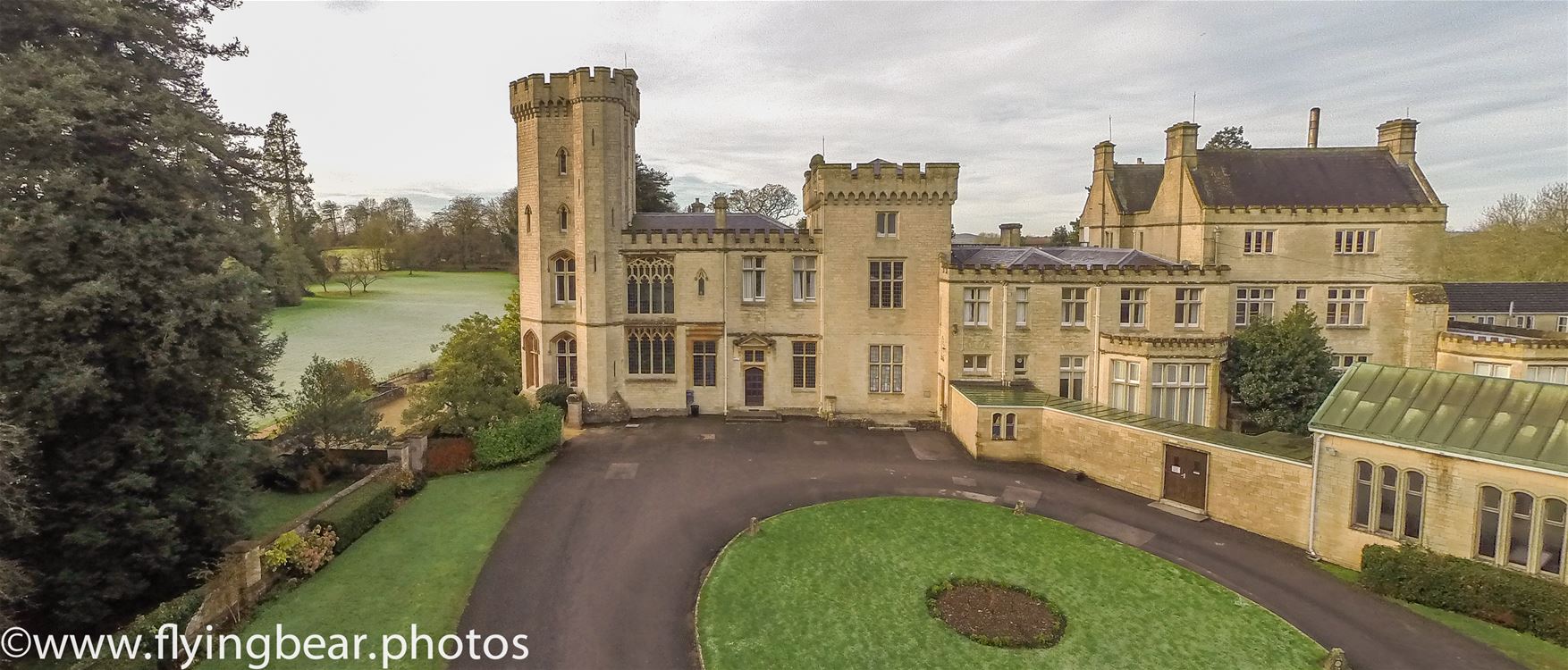 In July and August 2015, the SABIS International School UK (SIS-UK), a member of the global SABIS® Network located in Bath, England, hosted the 9th SABIS® Educational Summer Camp. The SABIS® Educational Summer Camp offers a program that blends academic learning with a wide array of activities and adventures and does so on a stunning campus nestled in the heart of the British countryside.
One hundred and fifty-eight (158) students aged 10 and above from 18 SABIS® Network schools around the world traveled to the U.K. for an exciting summer adventure.
Tailored Academic Programs
The 2015 SABIS® Educational Summer Camp included two sessions that offered varied academic programs to students in levels H to M (grades 6 to 11). A two-week program, which ran from July 20-31, 2015, focused on preparation for the Scholastic Aptitude Test (SAT I), which assesses students' skills in English and mathematics. A four-week program, which ran from July 20 to August 14, 2015, covered a wide range of subjects including physics, chemistry, biology, economics, English, French, and Arabic, as well as SAT I and II prep in English, mathematics, chemistry, physics, and biology.
In both the two and four-week programs, students attended morning sessions that complemented their learning from the 2014-15 academic year and enabled them to focus on areas of improvement. In addition to being able to learn in a stimulating setting, students benefited from instruction delivered by experienced teachers from SABIS® Network schools who used the SABIS Point System® of instruction and SABIS® books, both with which the students were familiar.

Rich Activity Program
In addition to the academic program, the 2015 camp also offered participants a rich activity program that kept them entertained, motivated, and engaged. Campers did it all – from clubs, sports, and barbeques on campus to trips to Stonehenge, Buckingham Palace, Madame Tussauds, Hyde Park, and much more.
As a new activity, interested students had the option to attend the Manchester United Soccer Schools (MUSS) Residential Soccer Camp. Twenty (20) boys and girls, aged 10 to 17, spent six days and nights at Denstone College, where they enjoyed 25 hours of league-quality soccer coaching and a trip to Old Trafford, home to the world-famous Manchester United soccer team. At the end of the program, students were issued an official team uniform and a certificate of participation from the MUSS.
Experiencing Dorm Life
The chance to live away from home and develop independence and responsibility are part of the SABIS® Educational Summer Camp experience. As soon as campers arrive at the school, they are assigned their "home" for the duration of their stay. Boys live in purpose-built dorms on campus, while the girls' rooms are located in the school's main historic building. Campers share rooms based on gender and age, an experience that helps build friendships that last long after the summer is over.
For many students, the summer camp is their first experience living away from home. The combination of experiencing their first taste of independence, bonding with fellow campers, participating in new and exciting activities, and discovering a new culture is the perfect recipe for a memorable summer adventure that has a resounding impact on their lives.
"This experience has strengthened my ability to be independent and it has allowed me to mature in so many ways," said Reem Al Nooryani from ISC-Sharjah. Another student, Mohamad Ahmed Ismail from ISC-Manama commented, "This camp has made me change into a better person and made me experience something I never thought I would ever experience. I made new friends of different nationalities and in the process made a new family. I have become more mature and responsible. We have all become a part of something that we will never forget."
Students attending SABIS® Network schools can enroll in the annual SABIS® Educational Summer Camp. For more information about SIS-UK, visit sisuk.sabis.net or follow us on Facebook.