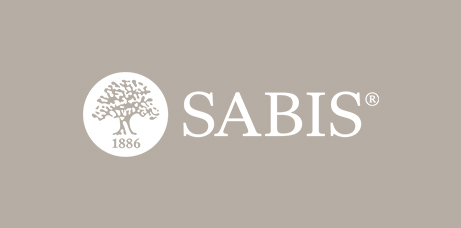 Members of the SABIS® Educational Services' IT, Creative Designs, Book Publishing, and Training and Talent Development teams recently participated in a four-day Business Process Management (BPM) training. From March 3-6, 2015, 11 employees gathered to learn more about BPM, its benefits, and the potential value it could bring to SABIS® Educational Services.
BPM is a field of operations management that focuses on improving company performance by managing and improving processes. As such, it is a natural extension of SABIS®'s approach to good business and the organization's commitment to continual improvement.
The BPM training, delivered by Mr. Frank Kowalkowski, President of Knowledge Consultants, Inc., covered the design, development, and documentation of processes as well as the practice of process visualization to determine impact on school operations and assess performance and goals. The training also covered ways to ensure the continual improvement of processes.
"The goal in using BPM is to achieve utmost efficiency and yield secure outcomes," stated Mr. Serge Bakhos, SABIS® Vice President - Information Technology, Creative Design, Book Publishing. "We plan to use BPM to contribute to the institutionalization of the SABIS® Educational System, which will result in consistently high outcomes around the network."
BPM is currently being used by the IT Department as the foundation for the development of new software and products.
For more information about SABIS®, visit sabis.net.