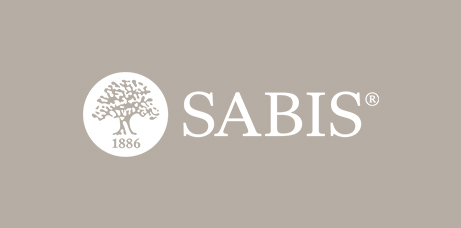 The Institute of Family and Entrepreneurial Business at the Lebanese American University (LAU) in Lebanon recently invited SABIS® board member and Group Vice President - Organizational Development, Mr. Joe Achkar, to give a presentation on SABIS®'s governance strategy. The event took place on February 12, 2015, at the LAU Executive Center in Beirut and provided an opportunity for invited family business owners and friends of the institute to learn from SABIS®'s experiences.
Governance has, in recent years, become a hot topic in the world of business as many family businesses manage the challenges of evolving into larger companies and face increased external scrutiny and regulations. Established in 1886, SABIS® has grown over the past 128 years from a small village school in Choueifat, Lebanon, to a global brand that currently operates in 16 countries on four continents. Over the years, it has also learned how to adapt to the winds of change and the many challenges that accompany global expansion.
During his presentation, Mr. Achkar addressed the importance of sound family and business governance in ensuring continuity, enabling growth, and improving organizational effectiveness and operational efficiency. Mr. Achkar addressed a number of topics including SABIS®'s overall governance structure, ownership policy, board governance, management succession, and employment policy for family members — all pillars of good corporate governance. Mr. Achkar also discussed the positive impact SABIS®'s sound family governance strategy has had on the business. He wrapped things up by sharing lessons learned and the keys to success.
Commenting on the value-added of SABIS®'s participation in the event, Dr. Josiane Fahed-Sreih, Director of The Institute of Family and Entrepreneurial Business, said: "The knowledge that Mr. Achkar shared with us about the importance of sound family and business governance practices, coupled with an insight into SABIS®'s governance journey, will undoubtedly contribute to helping many family businesses in addressing the everyday challenges they face."
As an organization that has successfully gone from a small family-owned school to a thriving multinational organization, SABIS® has been the topic of various case studies by prestigious international organizations including the Harvard Business School (SABIS® - A Global Educational Venture From Lebanon), the International Finance Corporation (IFC) (Family Business Governance Handbook and Corporate Governance Success Stories), and the Pearl Initiative (Good Governance in Family Firms).