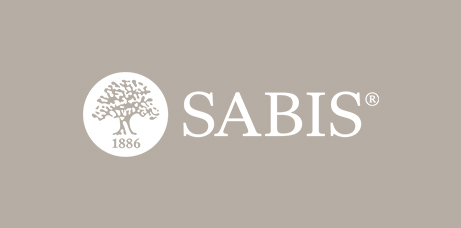 In keeping with its commitment to change the world through education, SABIS® recently donated 26,120 textbooks from the SABIS® Book Series to TELED International Ministries, an organization that supports global educational services and school accreditation. In turn, TELED International distributed the textbooks to the Institute for Foundational Learning (IFL) for use by orphans and socioeconomically-deprived children served by the organization in its 350 schools in the Philippines.
The book donation was part of an impressive event held in October 2014 and attended by the President of the Philippines, the Secretary of Social Services, and several high ranking politicians in celebration of the 25th anniversary of IFL.
"The textbooks that SABIS® donated to TELED International to place in third world countries have been very helpful in bringing excellent, high achieving academic content to over 350 schools located in every province and on major islands in the Philippines," commented Dr. Don Petry, Chairman of the Board for TELED. "In most of the more remote regions of the Philippines, a book, and especially a textbook, is a valuable possession."
As an industry-leading organization, SABIS® is committed to the practice of social responsibility, a message that it models and promotes in all of the network's member schools.