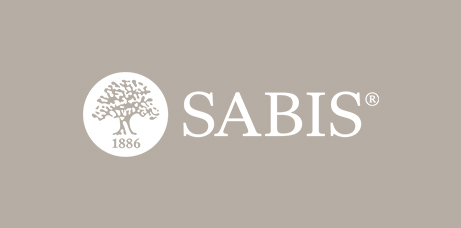 Students from SABIS® Network schools are known for academic prowess and consistently receive recognition for their performance, particularly their performance on external exams. 2014 proved to be no exception. Students from SABIS® Network schools earned Outstanding Cambridge Learner Awards from Cambridge International Examinations for their results on the International General Certificate of Secondary Education (IGCSE) exams.
Fourteen (14) students attending SABIS® Network schools recently received Cambridge Outstanding Learner awards for their exceptional performance on IGCSE exams in 10 subjects including Biology, Business Studies, Economics, First Language Arabic, French, German, and Korean, Mathematics, Physical Education, and Physics.
Cambridge Outstanding Learner awards are designed to celebrate the outstanding academic achievements of students and are classified into categories including "Best in a Country" and "Best in the World." Thirteen (13) students from SABIS® Network schools earned "Best in the country" awards including nine students from ISF Internationale Schule Frankfurt-Rhein-Main in Germany, three students from ISC-Amman in Jordan, and one student from ISC-Doha in Qatar. One "Best in the World" award capped off the recognition for 2014. Anan Mahmoud, from ISC-Sharjah, received the top mark in the world for her performance on IGCSE First Language Arabic.
"We are very proud and extremely pleased to have Anan recognized as the 'Best in the World,' " said Mr. John Kassis, Director at ISC-Sharjah in the U.A.E. "Over the past 40 years, the SABIS® system implemented at ISC-Sharjah has been setting a high bar of student performance on external exams and consistently yielding outstanding results. We look forward to continuing this tradition of excellence."
The University of Cambridge International Examinations (CIE) is reputed to be the world's largest provider of international qualifications for 14-19 year olds. The majority of SABIS® Network schools offer IGCSEs to their students as a pre-leaving certificate and in preparation for British Advanced Level (A Level) or American Advanced Placement (AP®) programs in the final two years of high school.
For more information about the SABIS® Network schools mentioned in this article, visit isf.sabis.net, iscamman.sabis.net, iscdoha.sabis.net, and iscsharjah.sabis.net.