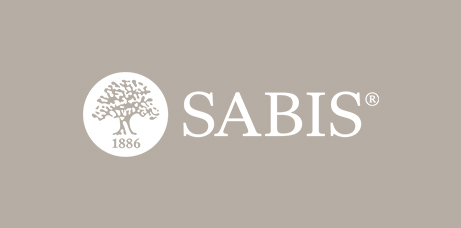 SABIS® recently received formal notification of the renewal of its corporate accreditation by Accreditation International (Ai), a global accrediting body that seeks to enhance the educational dynamics of the 21st century and increase effective student outcomes. Notification of the successful renewal came on the heels of a site visit which was the culmination of a lengthy corporate accreditation process.
On October 14-15, 2014, a 3-person team from Ai met with a SABIS® corporate review team, listened to presentations from key individuals in charge of IT and Academic Development, and reviewed documents in support of SABIS®'s self-study, which was submitted to Ai prior to the visit. The self-study included a strategic business plan, a description of the educational delivery model implemented in SABIS® Network schools, and an overview of quality control. The report assisted the Ai site visit team in understanding the SABIS® Educational System and assessing its ability to fulfill Ai's 12 Accreditation Standards for Corporations.
Based on the information gained through the self-study and site visit, the visiting accreditation team commended SABIS® on several aspects including its talented leadership teams; plans for sustained growth and quality; cutting-edge Information Technology program; well-developed curriculum, instruction and assessment programs; consistently high test scores; and the SABIS Student Life Organization®.
Corporate accreditation from Ai opens the door for all SABIS® Network schools to pursue and maintain accreditation. Already members of a strong, successful network of schools, SABIS® Network schools that are accredited by Ai can enjoy the benefits of international recognition of school quality, accountability, and validation of the presence of an effective, continuous improvement process.