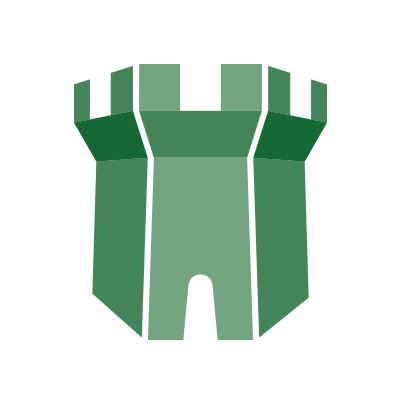 As of the start of the 2016-17 academic year, the SABIS International School, Bath, UK (SIS-UK) will be operating under the new name of Ashwicke Hall School, Bath, UK. The name change has been made to reflect the rich heritage and history of the Ashwicke Estate, which has been home to a SABIS® Network school since 1983.
With the new name comes a new logo that depicts the iconic turret on the front corner of the main building, which is on the registry of historically significant buildings in the U.K.
The name change heralds a new era for the school, which will continue to implement the high-quality SABIS® Educational SystemTM and help all students achieve their full potential. Ashwicke Hall School is a co-educational day and boarding school for 11 to 18 year olds. The school offers a full-year academic program in addition to the popular SABIS® Study Abroad Program and hosts the SABIS® Educational Summer Camp.
For information about all the programs offered at Ashwicke Hall School, visit ashwickehallschool.sabis.net or follow the school on facebook.com/ashwickehall.