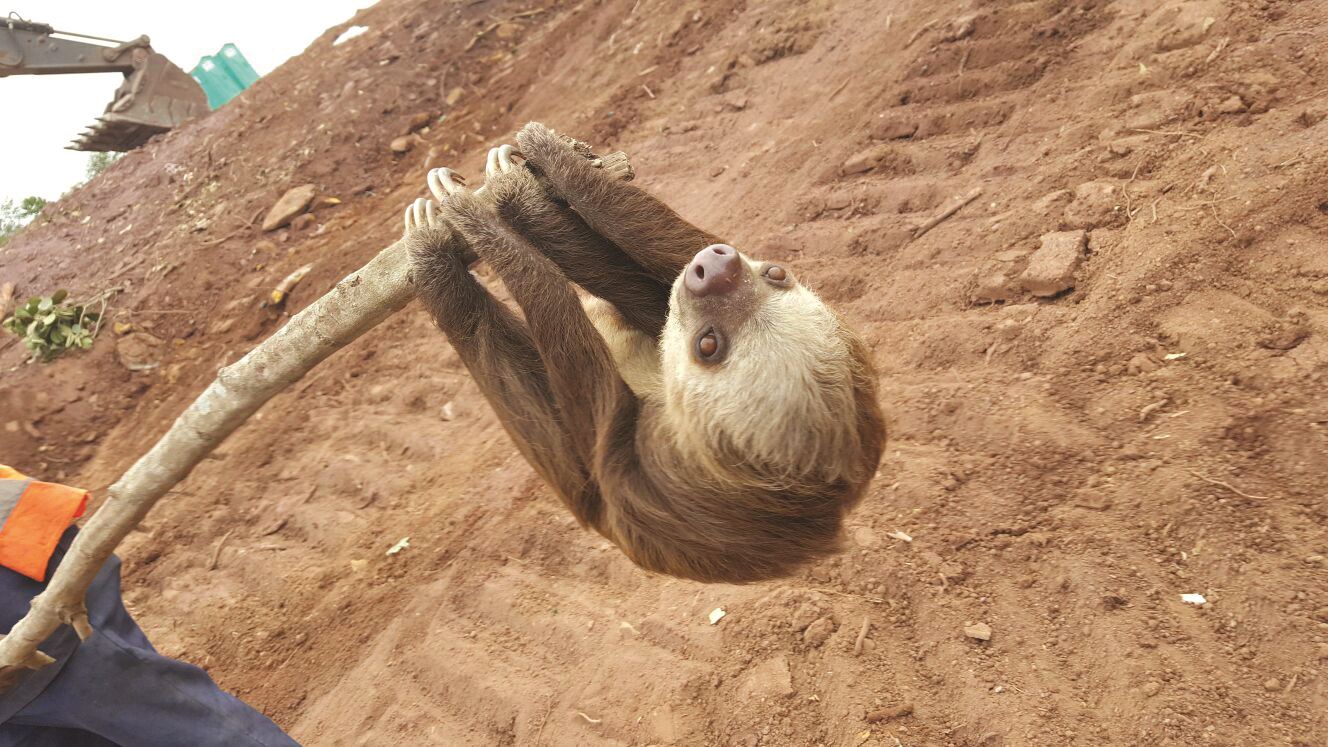 In today's world, parents are becoming increasingly discerning, looking to give their children the best education possible and thereby a head-start in life. With over 130 years of experience in delivering an outstanding education that prepares students to achieve success in a changing world, SABIS® Network schools are a popular choice among discerning parents, and as such the global network continues to grow.
In the 2016-17 academic year, the International School of Choueifat – Ajman, located in the emirate of Ajman, U.A.E., will join the SABIS® Network of schools. ISC-Ajman will be the twelfth SABIS® Network school in the U.A.E. and the first in Ajman. Situated on a 70,000 square meter campus, the purpose-built school will be equipped with state-of-the-art facilities including spacious classrooms, science and computer laboratories, and a performance hall, as well as extensive sports facilities. In its first year of operation, ISC-Ajman will welcome students from Kindergarten to Grade 6. Additional grade levels will be added in each subsequent year of the school's operation until the school reaches a full K-12 offering.
Also in the U.A.E. and driven by growing demand from the community for additional places, Ruwais Private School will be moving to a new, purpose-built campus situated on a 60,000 square meter site in September 2016. Located in the center of Ruwais Housing Complex, approximately 250 km west of the capital Abu Dhabi, the school will be able to accommodate approximately 4,000 students.
The SABIS® International School – Yas Island (SIS-Yas Island) located on Yas Island in Dubai, U.A.E., will be moving into Phase 2 of construction, which includes the completion of the full school campus.
This phase will include the completion of science and computer laboratories, a performance hall, semi-Olympic-sized swimming pool, indoor/outdoor basketball and tennis courts, Olympic soccer field with a running track, cafeteria, and library.
In the Americas, construction on the SABIS® International School – Costa Verde (SIS-Costa Verde) campus began in May 2016. Located on a campus of 57,000 square meters within the Costa Verde Community Development Project, the school is set to open its doors in September 2017. In its first stage, the state-of-the-art campus will include Kindergarten and Lower School academic buildings, a Kindergarten playground including a car track, Lower School playground, gymnasium, and an Olympic-sized soccer pitch with a 400m running track. As the school community grows, the campus will be expanded to include additional academic buildings, playgrounds for older students, extensive sports facilities, and a 500-seat auditorium.
Further south, in São Paulo, Brazil, design and construction documents are being drawn up for the SABIS® Escola Internacional – Campinas. Construction is scheduled to commence in September 2017 and the school is scheduled to open in March 2018 in line with the southern hemisphere school year calendar.
Across the Atlantic, in Nairobi, Kenya, design drawings are currently in the final phase for SABIS® International School – Nairobi. Construction is expected to begin in October 2016. Phase 1 construction on the 80,000 square meter plot of land will include an administration building, Kindergarten and Lower School buildings, as well as a gymnasium. The school is expected to open its doors in September 2017.
Additionally, SABIS® is poised to open schools in Kuwait, Saudi Arabia (Khobar), and Kazakhstan as early as September 2017. If you are interested in learning about SABIS® Network schools opening in your region, follow us on Facebook and Twitter.