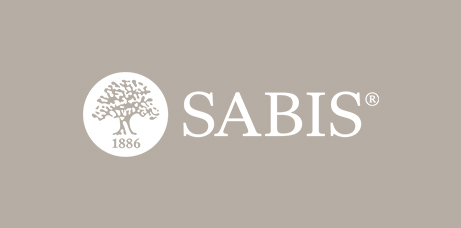 In SABIS® Network schools, Information Technology (IT) is leveraged for the purpose of enhancing the learning process and ensuring utmost efficiency. IT tools and systems, nearly all of which are developed specifically by SABIS®, are a part of every aspect of life in SABIS® Network schools.
Behind the scenes, a team of 90+ IT professionals develops and deploys relevant, modern, and useful software, tools, and applications that help schools foster a positive learning environment, keep parents well-informed about their children's academic performance and involvement in life at school, and enhance students' learning experience.
In order to streamline the development and deployment process among a team of such size while ensuring the highest product quality, the SABIS® IT Department in Adma, Lebanon, implements the SCRUM methodology for managing software delivery since 2013. A subset of "Agile" software development, where requirements and solutions evolve through collaboration between self-organizing cross-functional teams, SCRUM is one of the most broadly used methodologies for software development management around the world. It is a lightweight process framework that allows organizations to deliver working software more frequently, allowing them to adjust smoothly to rapidly-changing requirements and produce a product that meets evolving business goals.
Unlike the classic top-down process, the SCRUM methodology does not need to wait for a product to go through the entire production phase before being tested and deployed. Instead, the software development process is broken down into "slices" and each slice goes through the entire process, including testing, before moving on to the next stage.
There are numerous benefits to SCRUM project management. From an organizational perspective, it increases the quality of deliverables, copes better with change, provides better estimates while spending less time creating them, and allows for more control of the project schedule and state. From an end-user perspective, SCRUM ensures that new software and technology introduced is user-friendly, glitch-free, and fully functional.
"Ultimately, the SABIS® IT Department adopted this management style in order to support our goal of delivering top-quality software, applications, and products specifically designed to meet the requirements and needs of students, teachers, parents, directors, and Academic Quality Controllers around the world," said Mr. Elie Dagher, SABIS® Director – Software Development.
For more information about the use of technology in the SABIS® Network, visit sabis.net.