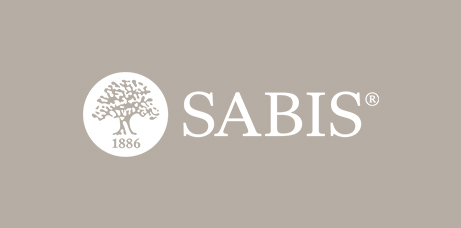 In all SABIS® member schools, the performance of students in all grade levels is closely monitored by Academic Quality Controllers (AQCs), administrators dedicated solely to tracking student performance. AQCs in each member school analyze student performance, identify any "gaps" before they form, and coordinate efforts to ensure that the needs of each student are met.
In order to equip AQCs to fulfill their role in a timely, efficient, and reliable manner, SABIS® places a number of tools at their fingertips including hundreds of reports from the SABIS® School Management System (SSMS) and the SABIS® Tracker, a customizable data-mining tool. The SABIS® 360 is the latest addition to the resources available to AQCs across the global network.
The SABIS® 360 was developed to increase school performance by tracking students' progress closely, promoting efficient decision making, and providing for efficient analysis of exams. It identifies potential issues based on pre-defined measures such as exam performance that is less than the pre-defined average for a class or an individual student. The 360 then presents the relevant information in a dashboard format so that AQCs can zero in on issues and plan appropriate follow-up to resolve issues.
"SABIS® 360 is one of the various tools that has been developed in order to support the role of AQCs in their pivotal role," explained Ms. Magalie Naime, Regional AQC. "It is a tool that cuts down on the length of time required for exam analysis, and by saving that time, AQCs can channel more effort into implementing action plans and following up on their effectiveness."
Made possible through SABIS®'s commitment to ongoing R&D, SABIS® 360 has been through a rigorous development process including a pilot phase during which the new tool was made available to AQCs in select member schools. AQCs who were involved in the pilot phase were extremely pleased with the new tool.
"SABIS® 360 has organized my way of looking at exams. I can now concentrate on the follow up rather than the exam analysis itself. This tool has brought our work to a totally new level," said Mr. Elie Massaad, Secondary School AQC at ISC-Choueifat.
Students are the ultimate beneficiaries of the SABIS® 360 as the tool further directs administrators' attention to potential issues and reinforces everyone's efforts to ensure that "no one fails in peace." According to Ms. Diana Abdel Samad, Primary School AQC at ISC-Choueifat: "SABIS® 360 has become my reference point in many aspects. This is a tool that supports me in doing all I need to do for the benefit of my students."
The SABIS® 360 will be made available to all SABIS® member schools in the 2014-15 academic year.