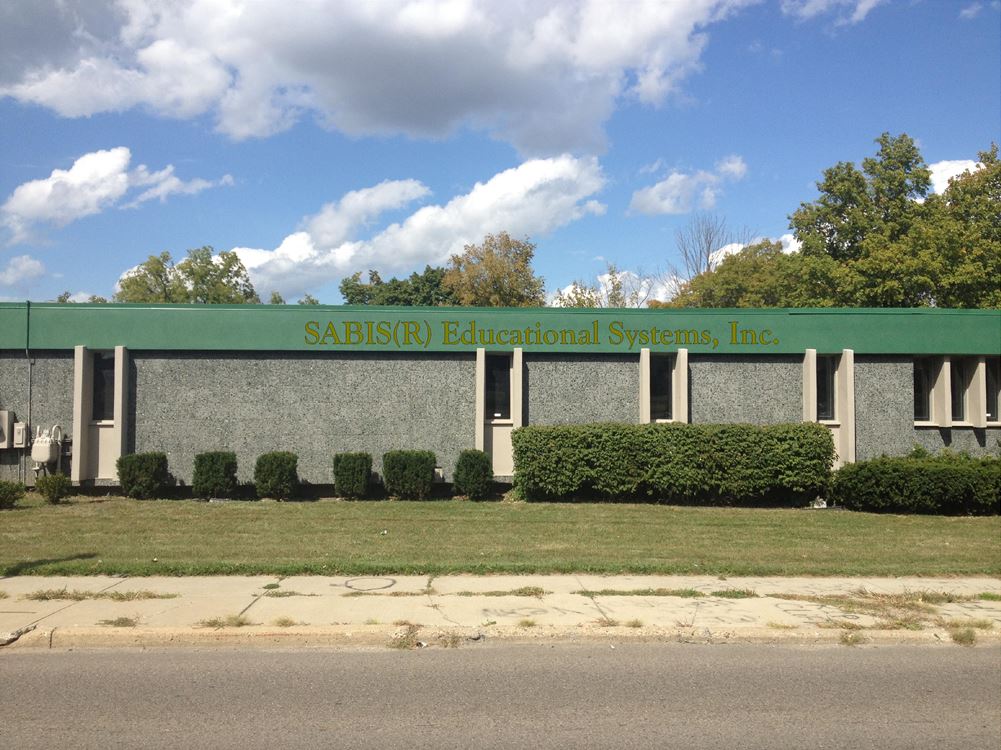 All schools within the global SABIS® School Network benefit from access to a vast pool of expertise and cutting-edge products and services provided by SABIS®. On a global level, member schools benefit from access to SABIS® proprietary products and services including modern technology for use in the classroom; innovative, yet proven approaches to education; dynamic, targeted textbooks; and curriculum closely aligned to examination standards.
On a regional level, SABIS® member schools around the world benefit from continued support and access to valuable expertise that is tailored to each specific region. Four Regional Academic Centers located in Egypt, U.S., U.A.E., and Lebanon provide comprehensive support and guidance to school administrators, teachers, and staff in their respective regions.
In the U.S., the new SABIS® Regional Office in Michigan will provide additional support to the growing cluster of SABIS® member schools operating in the state. "In terms of number of schools, Michigan is the largest cluster for SABIS® in the U.S., with four member charter schools operating in the 2013-14 academic year," explained Mr. George Saad, SABIS® Vice-President – Operations. "Several other member schools in Michigan are in the works and will be joining those already in operation in the state in the coming years," he explained.
The new office will serve as a geographical center for Michigan-based staff, provide support for the Michigan cluster to support new start-up schools, and facilitate the sharing of services to SABIS® member schools in Michigan. The ultimate objective is, as always, in line with SABIS®'s commitment to providing its member schools with extensive support for the efficient operation and management of each individual school.
For more information about SABIS® member schools in Michigan, visit www.sabis.net.