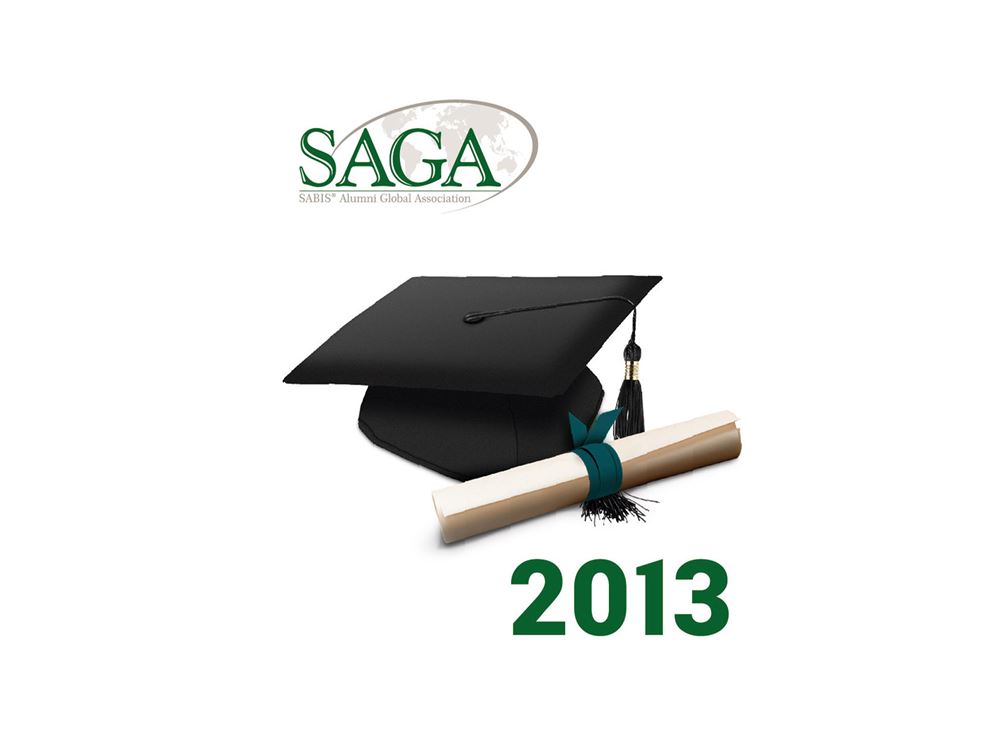 Five years ago SABIS® had the opportunity to expand its contribution to the rebuilding of Kurdistan by establishing SABIS® University in the region's capital, Erbil. SABIS® had long aspired to share its no-nonsense approach to learning with students at the university level. The project, which had been a long-time dream of SABIS®, was conceived out of the vision of Prime Minister Nechirvan Barzani, who saw that the future of the region, its economic development, and growth was dependent on effectively preparing college graduates to be gainfully employed. In 2009 his vision became reality when SABIS® University opened its doors.
On June 29, 2013, SABIS® University graduated its first cohort of students. Eighteen (18) students enrolled in the university's College of Education and 12 students from the College of Business and Management Studies earned a place in history as the first graduating class at SABIS® University. The cohort has invested four years of hard work under the tutelage of the university's faculty and with the guidance of university administrators. They have acquired a strong base of knowledge in their field and developed essential workforce skills by completing coursework and internships. Walking across the stage at commencement exercises, they accepted their diplomas, more than just a piece of paper marking the passage of four years, but a symbol of education excellence and employability now and into the future.
SABIS® is a globally respected organization; its name associated with excellence stemming from a seriousness of purpose; namely to provide a high-quality education that prepares its students for success. Drawing on a solid foundation of knowledge, academic mastery, and well-honed practical skills, SABIS® University students enter the workforce ready to take on challenges and effectively assume leadership positions. Drawing on a love of lifelong learning, students are equipped to remain on the cutting-edge by continually re-engineering their skills, deepening their knowledge, and extending the scope of their employability in a rapidly changing world.
For more information about SABIS® University, visit www.sabisuniversity.net.