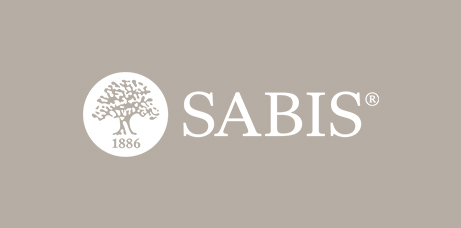 As a cutting-edge education management organization with over 127 years of experience in both the public and private sectors, SABIS® is regularly called upon to act as a resource for individuals and governments looking for ways to improve education standards. The latest organizations to request SABIS®'s perspective include the International Finance Corporation (IFC) and the Harvard Business School.
In Issue 8 of the IFC handshake, a quarterly journal on public-private partnerships, SABIS® President, Carl Bistany, was asked to speculate on behalf of SABIS® on what the criteria for judging a teacher's success would be in 2050. His response led a prestigious field of contributors that included U.S. Secretary of Education, Arne Duncan, and high-profile education advocate, Michelle Rhee.
"The way technology is moving, it's likely that learning [in 2050] will be imparted much more through students' use of technology and IT-related tools... [and] driven by teachers or some other sort of expert." He continued, "There would still need to be a means of evaluating results and thereby gauging the effectiveness of the program and means of instruction… the top gauge of success needs to be results, results, results."
The quarterly Harvard Business School HBS Alumni Bulletin is a second publication that recently featured SABIS®'s views on education. In the June 2013 issue, Senior Associate Editor, Garry Emmons, published an article entitled "Five Bright Ideas" in which he reports on HBS alumni who "are influencing the way education does business." Emmons, who interviewed Harvard alumnus Carl Bistany, identifies SABIS®'s proven approach to classroom instruction – "a cycle of Teach, Class Practice, Individual Practice, and Check" – as one that incorporates a traditional approach with cutting-edge technology to reinforce the learning process.
The section of Emmon's article on SABIS® is aptly subtitled "Bright Idea: Back to the Future." The article concludes with a prognosis that reflects the organization's optimism toward its approach in meeting students' needs in the future: "[The SABIS Point System®] is an approach, honed by decades of practice, that holds powerful promise for learning in the 21st century," Bistany said.
To access the IFC handshake issue, visit cot.ag/X8lntD. To access the HBS Alumni Bulletin, visit www.alumni.hbs.edu/bulletin/2013/june/five_bright_ideas.html.