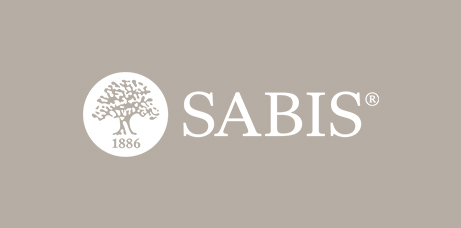 SABIS® recently announced that it will be teaming up with The Clooney Foundation for Justice, a humanitarian organization that is taking the lead in an initiative to educate all out-of-school children in Lebanon, including Syrian refugees. Google.Org, Virgin Unite, the Radcliffe Foundation, and the SABIS® Foundation are among the philanthropic partners who, along with the Clooney Foundation, are contributing funding to the project.
The private sector initiative comes amid growing estimates of the number of out-of-school Syrian refugees in Lebanon. It comes in answer to a United Nations High Commission on Refugees call "for governments, donors, humanitarian agencies, and development partners as well as private-sector partners to strengthen their commitment to ensuring that every child receives a quality education." Of the half-million Syrian refugee children in Lebanon, more than half of them are not enrolled in school, even with a significant increase in refugee enrollment thanks to initiatives undertaken by the Lebanese government.
In response to the call to action, The Clooney Foundation for Justice will be partnering with SABIS® to roll out a phased plan to open schools starting in September 2017. In the first year of the plan, the schools will enroll between 5,000 and 10,000 refugee children as well as Lebanese children who are not enrolled in school. In subsequent years, additional schools will be added to increase capacity by up to 50,000 students per year.
Private sector pools resources to educate out-of-school children in Lebanon.
The schools, which will be located in areas of Lebanon most heavily populated by Syrian refugees, will implement the SABIS® Educational System™. As with all SABIS® Network schools, the schools serving the refugee children will leverage technology to drive and monitor the learning process, using digital resources that are highly interactive and capture valuable data on individual student progress to facilitate learning.
"The SABIS® Network is proud to be a part of this project," said SABIS® President Carl Bistany. "SABIS® has worked over the past 130 years to build a reputation for excellence in education and to make a difference in the lives of the students in our schools. This project allows us to mobilize our experience and resources to give Syrian refugee children access to education so that they have a solid foundation they can continue to build on wherever they may find themselves in the future."
To find out how to join the initiative, contact info@cfj.org.