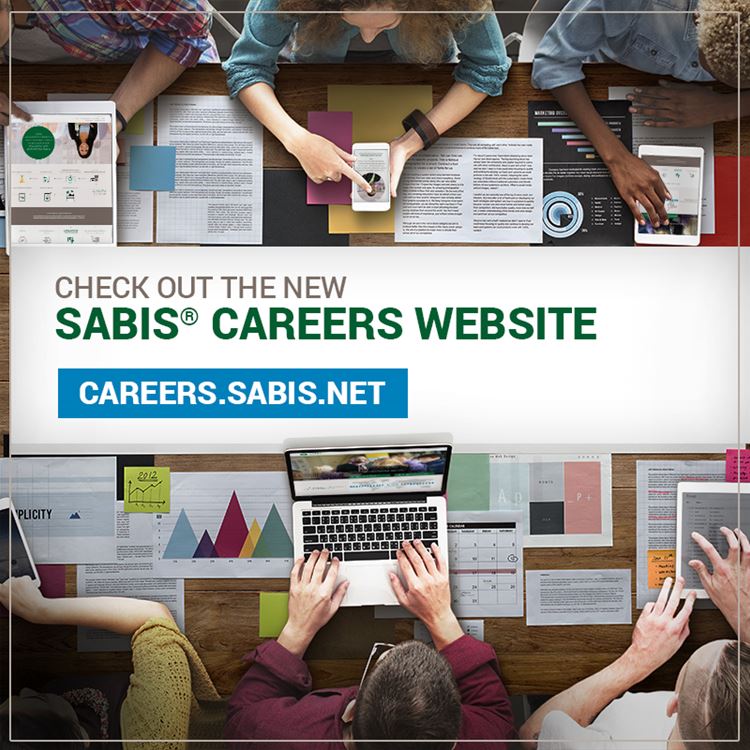 As a successful, growing network, SABIS® strives to attract skilled, qualified, and driven individuals to fill new vacancies as and when they arise. The SABIS® Careers recruitment website is central to this function, and on October 3, 2016, a new and updated version of the website was launched for the MENA Region of the network.
The updated website for the MENA region features a number of improvements that reflect the latest trends in online recruitment. Interactive videos give candidates an overview of the organization and an insight into its history and growth. The website is easy to navigate and user-friendly, helping job-seekers complete and submit job applications with ease. The site also includes testimonials from current SABIS® Network employees who share their perspectives and experiences.
SABIS® offers exciting employment opportunities. visit careers.sabis.net!
"A clear and efficient user experience was our target in redesigning the SABIS® Careers website for the MENA region," explained Ralph C. Bistany, SABIS® Regional HR Manager. "The new site is a one-stop-shop that streamlines the application process."
Visit the new SABIS® Careers website for MENA region to experience all that it has to offer. You can also share the link with your friends and contacts as there are many new and exciting job opportunities that are posted every day!