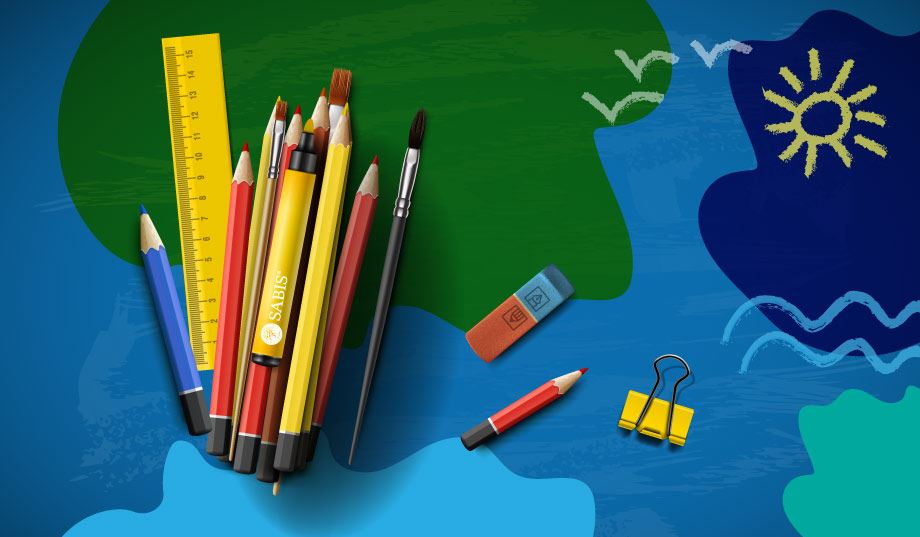 The "summer slide" is a term that is often used to describe the forgetting of knowledge and skills learned during a school year over the summer vacation. And this year, more than ever before, the summer slide is a dangerous and slippery slope!
For there is no doubt that the pandemic caused tremendous disruptions to the 2020-21 academic year. And while many students across the SABIS® Network adapted and thrived during their online learning experience, some did not.
So, to avoid the summer slide, and ensure that students are ready for the upcoming academic year, SABIS® schools around the world are offering summer programs to use the long summer vacation to get them back on track.
In the U.S. for example, SABIS® charter schools are offering a 5-week summer school program that is required for students who have struggled in English and Math, covering the essential concepts that were taught during the 2020-21 academic year. The beauty of the program is that it uses students' performance and concept mastery throughout the year to identify the concepts each student needs to work on. SABIS® schools in Kurdistan are also offering summer schools for struggling students.
Other schools around the world are making optional SABIS® Summer Packages available to their students. By simply logging in to the SABIS® Digital Platform, students can access a variety of short, interactive lessons in a wide range of subjects including math, English, science, world languages, computing, and business, to name a few. The lessons include interactive, digital feature-like animations and videos to enhance the learning process and keep students engaged.
If you are a parent, and would like to know more about what programs your SABIS® school is offering over the summer, please contact your school administration. In the meantime, we wish all our SABIS® community a restful and constructive summer break.