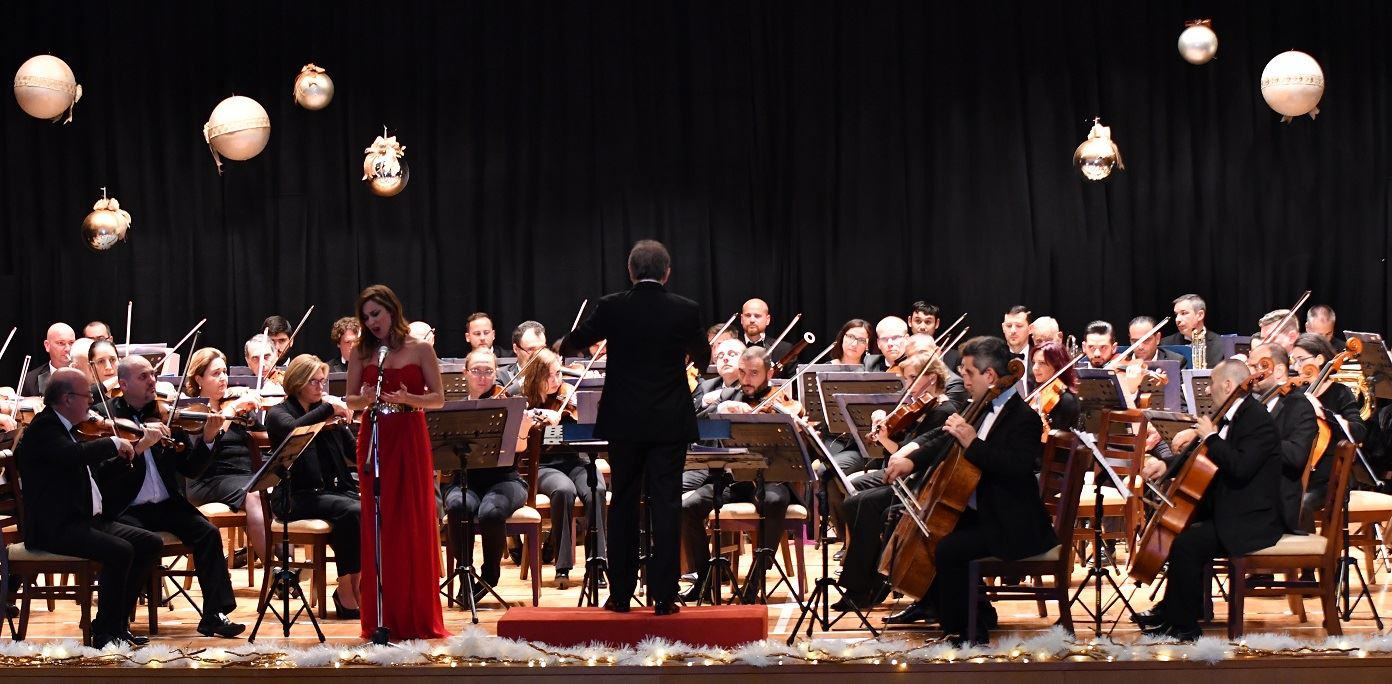 On December 17, 2018, the SABIS® Board hosted the Lebanese Philharmonic Orchestra at the Charles Saad Performance Hall at SABIS® International School in Adma, Lebanon. Approximately 400 distinguished guests and VIPs were invited to an enchanting concert performed by the orchestra and conducted by Maestro Harout Fazlian, the principal conductor of the Lebanese Philharmonic Orchestra.
On the night, SABIS® Vice President Victor Saad welcomed the guests with a moving speech. "If the universal message of Christmas teaches us anything, it is that the human spirit will always prevail… I hope that the concert tonight – with its special selection of music – will kindle in our hearts that inspirational message of love, hope, and compassion."
The Lebanese Philharmonic Orchestra, founded in 1998, aims to promote classical music across Lebanon and has performed in an array of international festivals. At the concert, they played a rich selection of music on the evening. The selection included seasonal favorites for guests to enjoy and embrace the spirit of giving.