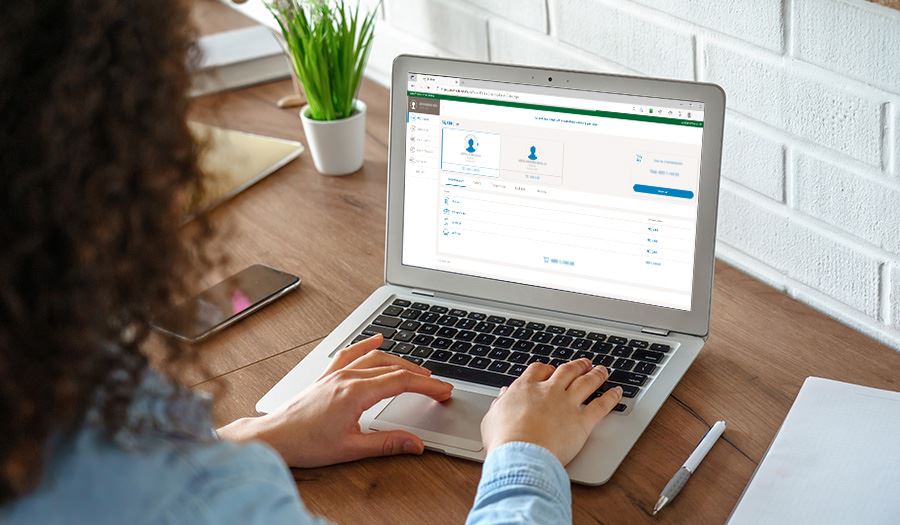 In August 2021, the SABIS® Finance Department launched the new SABIS® Online Parent Ordering System in Lebanon and U.A.E. schools. The new online portal offers parents a one-stop-shop solution that allows them to order all their children's school items, check their order status, view and print their statement of accounts, and settle their dues online.
"The introduction of the new online parent ordering system has been a great success," said Mr. Hisham Hassan, International School of Choueifat – Dubai School Director. "Thanks to the new system, we were able to minimize the number of parents on campus during a very busy time of year which was very important to us, especially in view of the COVID-19 pandemic. This has been a very important and timely service we have been able to offer our school community."
Parents were equally pleased with the new system. "I really like the new system. I can check my balance on the platform anytime and keep up to date with payments easily. As a busy working mother, I don't have time to visit the school campus regularly during school hours, therefore this is extremely useful and convenient," commented one International School of Choueifat – Dubai parent.