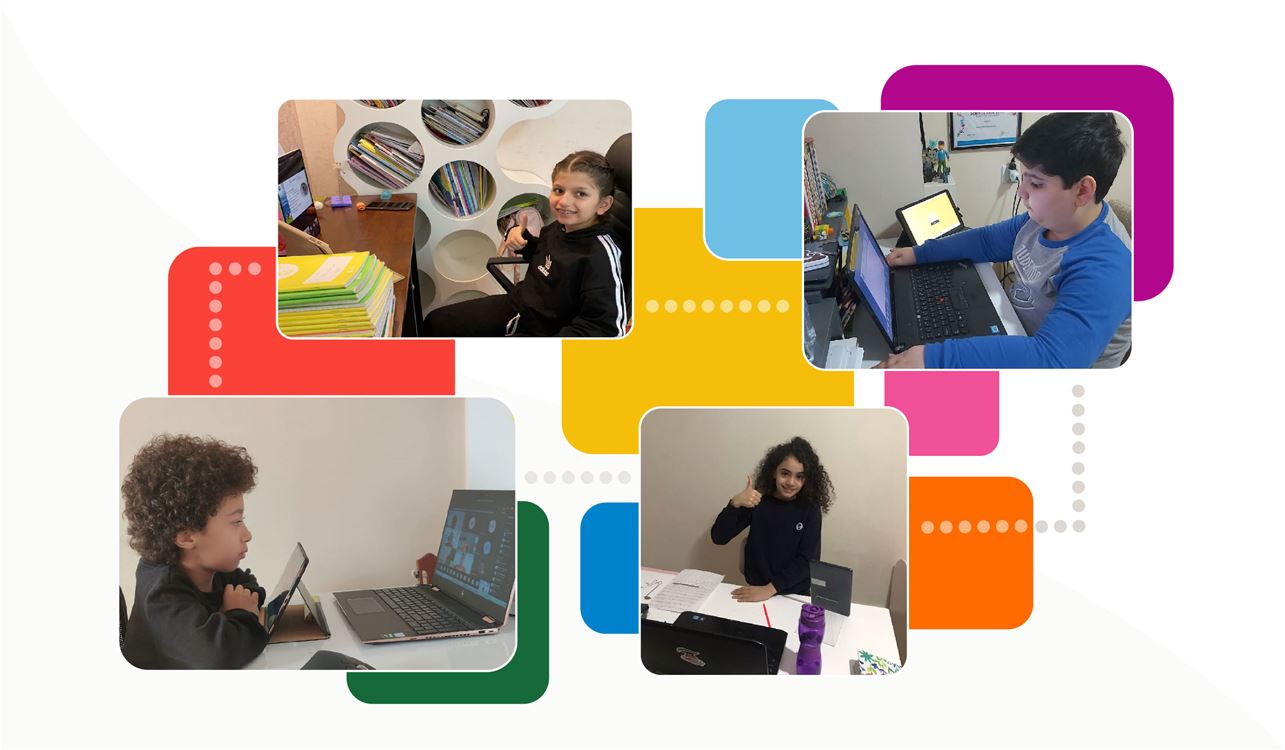 The SABIS Student Life Organization®, or SLO®, is central to student life in every SABIS® school around the world. It is the body through which students organize events, participate in sports, and manage all activities, academic and non-academic. So, when learning moved to a virtual environment, students in the SLO®, known as prefects, quickly had to adapt and find ways to keep student life at their school as active and engaged as possible.
To this end, the SLO® organized a number of regional conferences that gathered prefects from schools in the region to brainstorm and share ideas. So far, these regional mini-conferences have been held for schools in Azerbaijan, Egypt, Kenya, Kurdistan, Lebanon, Pakistan, Saudi Arabia, and the U.S., with additional conferences coming up soon.
The topics of these regional mini conferences truly reflect the challenges schools and students are facing and have included: Making a difference remotely, communication, teamwork, persistence, and leadership in an online environment.