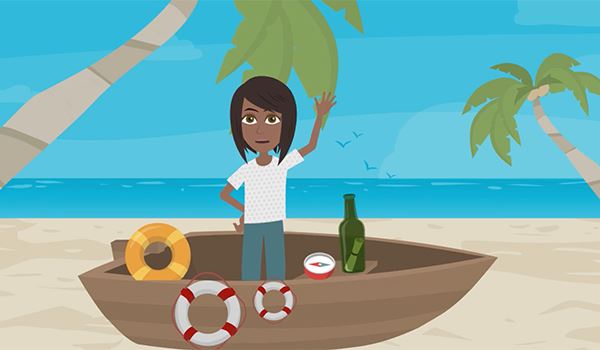 As many students continue to learn from home during the COVID-19 pandemic, SABIS® has focused much of its attention on developing new and creative ways to ensure that students remain engaged and motivated to learn.
Perhaps the most challenging group of students is our youngest learners (aged 3 to 5) who are enrolled in our Kindergarten program. So, along with a revised curriculum, which focuses on essential learning; shorted lessons of approximately 30 minutes each; and regular breaks and time for creative play, SABIS® has developed a series of short educational videos, combined with interactive activities, that are shared with students and parents at the end of each week. These videos cover the essential learning points that took place throughout the week in an age-appropriate, colorful, and happy atmosphere that makes learning fun. So far, there are over 320 animated videos that cover the English, French, Arabic, and math lessons taught during the early years.
Check out this video that covers the shapes, colors, and numbers that our youngest learners recently covered!