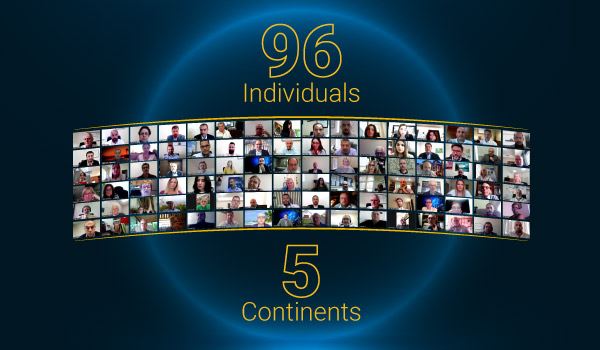 Every year, SABIS® holds a global, annual conference that brings together SABIS® school directors, senior members of staff, and board members, to learn about new developments and prepare for the next academic year. This year, and due to the ongoing COVID-19 pandemic, SABIS® hosted the conference online for the second consecutive year.
The 2021 SABIS® E-Global Leadership Conference, which was held via Zoom on July 6th, brought together, virtually, close to 100 school leaders.
In his online keynote address, SABIS® President Carl Bistany commented: "We still do not have a clear idea what the upcoming academic year will look like and whether our students will be back on-campus, online, or in a hybrid mode. [….] We are ready for all eventualities […] and can take whatever the future throws at us in our stride."
Presentations included new curriculum and IT products that have been updated and designed to support continued and uninterrupted learning and teaching next year.
Participants left the meeting well-prepared for the year ahead and with clear action plans to implement in their schools depending on all scenarios that government regulations may impose in schools.
For more information about SABIS®, visit sabis.net.