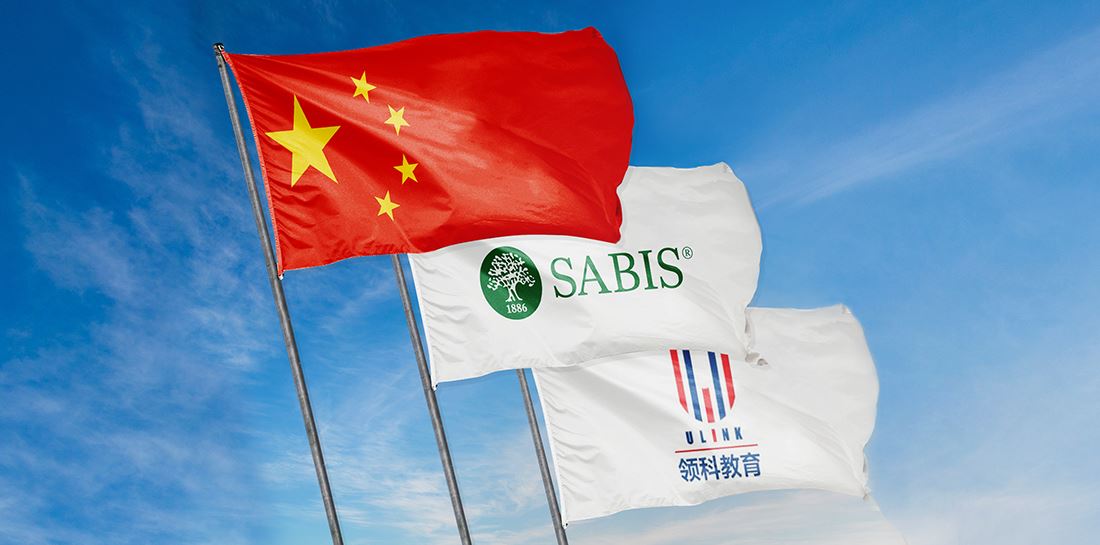 In August 2020, SABIS® announced that it would be opening its first high school in Shanghai, China, in the spring of 2021. The announcement came shortly after SABIS® signed a Joint Venture Contract with Chinese partners ULink.
The school in Shanghai will be the first of a number of Grade 10 to 12 high schools that SABIS® and ULink are set to launch across China, all of which will implement the SABIS® Educational System™.
Read the full article here.