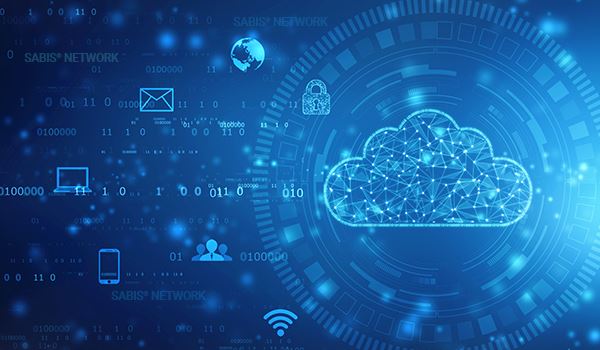 As a leader in the field of education, SABIS® has built a reputation for the way it uses data as an integral part of the learning process. Our data includes learning material, exams, questions, policies, configuration parameters, exam timetables, and other teaching and learning content, systems, and applications.
Data is recognized as an important corporate asset that needs to be safeguarded, as it drives the organization and the learning process in all SABIS® schools around the world. As such, in the last few years, SABIS® has been migrating their data, systems, and applications from local, on-premise data centers to secure online servers, also known as moving to the cloud. Today, SABIS® is not only storing data on their private cloud, we are also deploying and running our systems, software, and applications on there too.
Switching to a cloud computing environment allows for scalability, security and control, accessibility and mobility, as well as availability. Having SABIS® data and information readily available on the cloud makes the use of systems, applications, and tools used by students, teachers, and administrators, fast, easy and secure.
The power of the cloud was truly tested during the sudden switch to remote learning during the COVID-19 pandemic. As schools shut their doors to comply with lockdown rules and ensure social distancing, virtual learning at SABIS® was made possible with the help of cloud-based technologies. And the learning never stopped!