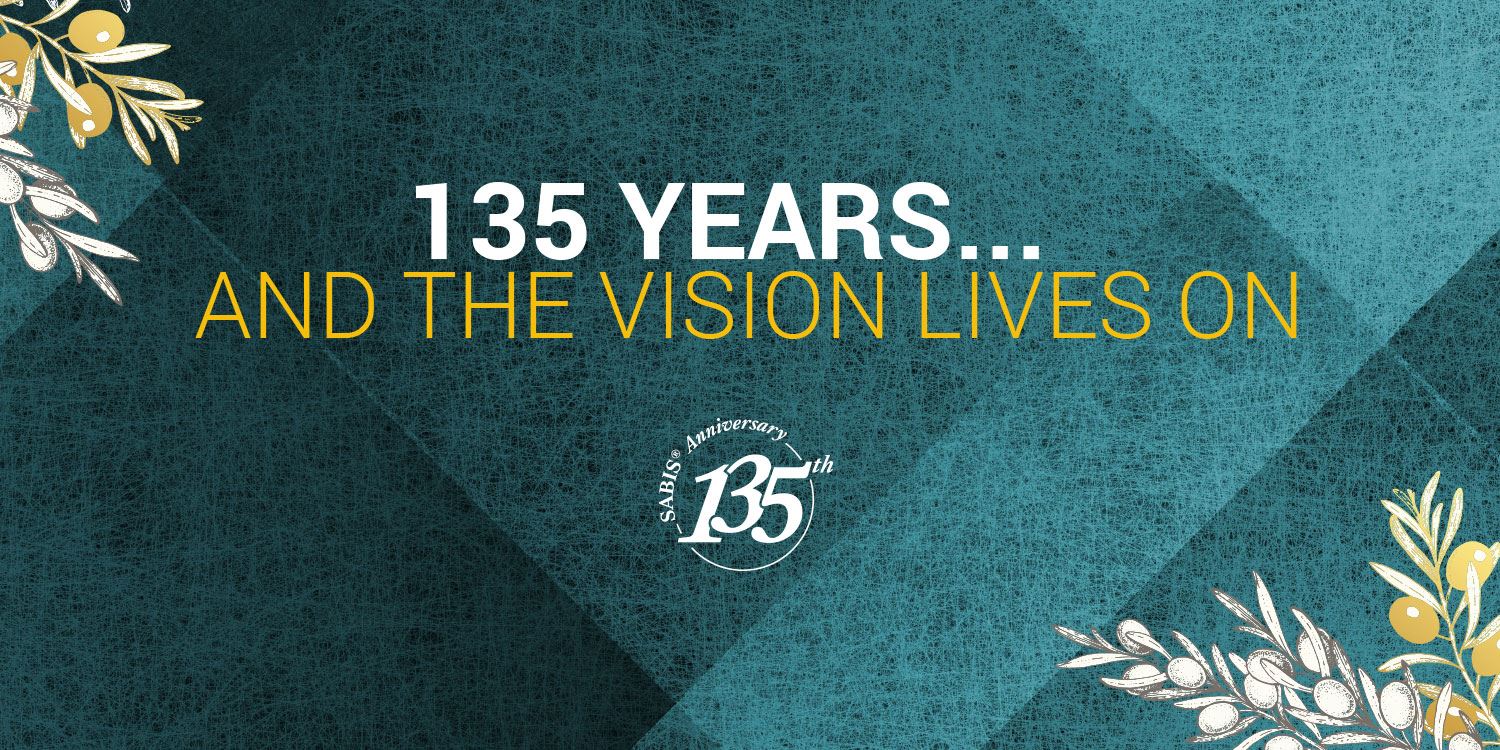 This year, SABIS® marks its 135th anniversary. What began as a small school dedicated to the education of girls in the village of Choueifat in Lebanon back in 1886, has evolved into the global SABIS® network. Today, the vision to change the world through education lives on in SABIS® schools around the world that are making a difference in the lives of close to 70,000 boys and girls in 20 countries on five continents enrolled in both public and private schools.
Like any organization that has stood the test of time, the secret to SABIS®' success has been the ability to constantly grow and evolve in order to ensure that it offers its students a relevant education that prepares them for success in college and in life in a global landscape that is ever-changing. This has been made possible through SABIS®' massive investment in research and development in both academic development and educational information technology.
An entire in-house department, called the SABIS® Academic Development Division, is tasked with creating and reviewing curricula for SABIS® schools around the world to ensure that they remain dynamic, comprehensive, and suited to the needs of a rapidly changing world. Over 170 experts in their fields work on curriculum development, write new books and e-books, develop teacher support materials like pacing charts and interactive whiteboard lessons, create exam questions, and develop a suite of E-learning courses and materials for every school in the network.
In addition to continuous academic development, SABIS® has also invested in new and emerging technologies, developing over the past couple of decades a digital ecosystem that integrates technology safely and effectively in the classroom. Students benefit from up-to-date, media-rich digital content at their fingertips; educational pedagogies that support and encourage their learning, both in the classroom and online; continuous follow-up and support; and a safe and reliable IT infrastructure that makes it all possible.
Thanks to this ongoing investment in research and development, SABIS® was well-positioned to adapt to the challenges presented by the COVID-19 pandemic, moving swiftly and smoothly from a traditional classroom environment to an online learning environment. While schools around the world were caught off-guard, the learning never stopped at SABIS® — a sure sign of an organization that remains ahead of its time.
If you would like to know more about SABIS®, or are looking for a SABIS® school near you, visit sabis.net. You can also follow us on Facebook, Instagram, and LinkedIn.