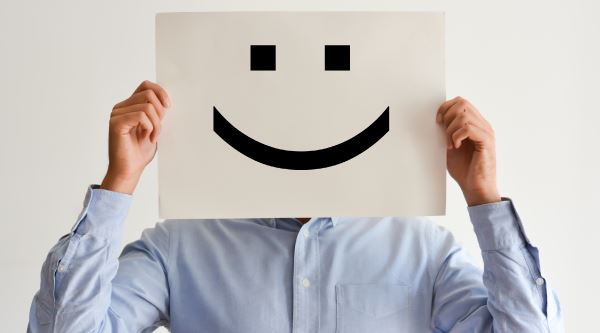 At the start of the COVID-19 (Coronavirus) pandemic in Lebanon, SABIS® instigated its Work from Home Plan in order to safeguard the health and safety of its HQ employees and their families. Soon after, the Lebanese government mandated a lockdown which, 6 weeks later, is still in effect. With over 350 employees now dispersed across the country, the SABIS® Human Resources Department focused its attention on raising employee morale by maintaining regular contact and sharing tools to stay home, stay safe, and stay sane!
To date, these efforts have included regular communications with employees covering a wide range of topics such as 7 Tips for Working from Home Successfully, 6 Things to Do During Lockdown Weekend, Maintaining Your Sanity During Lockdown, and 7 Tips to Help Manage Your Children at Home During Lockdown.
The HR Department also issued a series of videos, including workout sessions, cooking and baking classes, and arts & crafts ideas— all featuring SABIS®' very own employees.
Check out this video of SABIS® employees working from home!
If you would like to join the SABIS® family, please go to careers.sabis.net and start your journey with us.