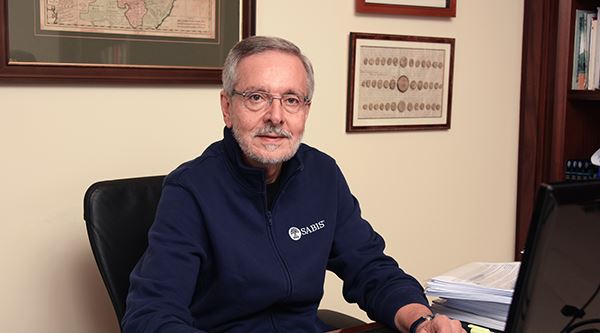 Dear SABIS® Families and Friends,
Never in our lifetime has the world faced a crisis on such a global scale and there is no doubt that it has tested us all, on both a personal and a professional level. It has also tested the resilience of companies and businesses the world over, including us at SABIS®.
But thanks to our ongoing investment over decades in Research and Development, particularly in the field of information technology, we are well-positioned to adapt to the challenges presented by this pandemic, moving swiftly and smoothly from a traditional classroom environment to an online learning environment.
For now, and until the world returns to normalcy — which I hope is in the not too distant future – I am very pleased to say that our students in 20 countries around the world are actively engaged in a meaningful education through SABIS® E-learning solutions.
Our dedicated students, teachers, and staff have contributed to the success of our E-learning program and ensured that the learning never stops. Thousands of devoted parents have also played an essential role in providing logistical and moral support to their children at home during these unprecedented times— and for that, we are grateful.
The last couple of months have provided us with a valuable learning experience and have helped strengthen our resilience. While it is only a matter of time before this pandemic is behind us, the lessons we have learned, and knowledge we have gained, will continue to serve us in a world that is constantly changing.
Until then, and on behalf of SABIS®, I wish you good health and well-being during these challenging times, and I am confident that we will get through this together.
Regards,
Carl Bistany
SABIS® President
SABIS® President addresses the community during COVID-19 pandemic.