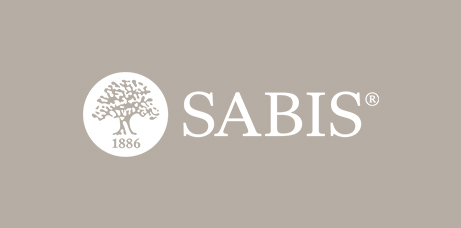 Frequent assessment is an essential component of the SABIS® Educational System™. It is used in all SABIS® schools to gauge students' understanding of specific subjects, evaluate the degree to which students have learned these subjects, and measure individual learning progress in addition to allowing accurate follow-up by ensuring that any student knowledge gaps are remedied. Computerized assessments including both multiple-choice and short answer questions are generated from an extensive database that is expanded each year.
Joining the database of typical questions are a new series of digital, dynamic, computer-correctable questions that ensure that students' answers are a genuine reflection of a deep understanding, rather than guesses. New question formats include drag-and-drop, matching items, interactive pictures, labelling, and fill in the blank, among others.
The new digital questions were integrated into SABIS® E-books, Integrated Testing and Learning (ITL®), and other assessments at the beginning of the 2017-2018 academic year in Lebanon and the U.S. as a pilot phase. They will be introduced in other schools in the network in the future so that all students, especially those sitting for external exams that contain these new types of computer-based questions, can benefit from the dynamic questions in all subjects.
Watch this video to learn more about the new digital questions:
The SABIS® Academic Development Division is always pushing the envelope to find new ways to improve students' learning experience. Through the new digital questions, SABIS® ensures that students have fully understood the concepts taught in class and are ready to build upon their foundation of knowledge. In becoming familiar with these new questions, SABIS® students will benefit from improved preparation for external exams.
To learn more about SABIS®, visit sabis.net or follow us on Facebook, Twitter, and LinkedIn.