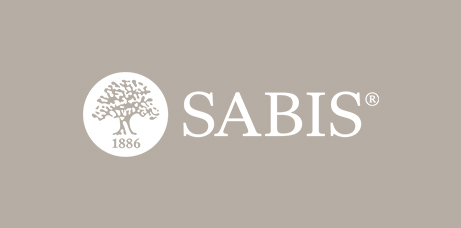 In line with its vision to change the world through education, the SABIS® School Network continues to embrace expansion opportunities around the world. In the 2015-16 academic year students in Baku, Azerbaijan, will be able to enroll in the newest SABIS® member school. The school will be a private day school located on a new, purpose-built campus and will open a set number of grade levels with an additional grade being added in each year of operation until the school has reached a full maturity with a K-12 offering.
"Baku is not only the capital of Azerbaijan but also its largest scientific, cultural, and industrial center as well as a UNESCO World Heritage site," said Mr. Udo Schulz, SABIS® Senior Vice President International Business Development. "We are excited that the planned SABIS® International School will be able to add the superior education needed to continue the rapid growth, modernization, and economic prosperity of this metropolis into the future."
Watch future SABIS® Newsletters for further information about developments on the SABIS® member school in Azerbaijan.